A New Way Forward for Impact Investing
Impact investing in Africa has largely been a cut-and-paste strategy from traditional venture capital models. That changes now.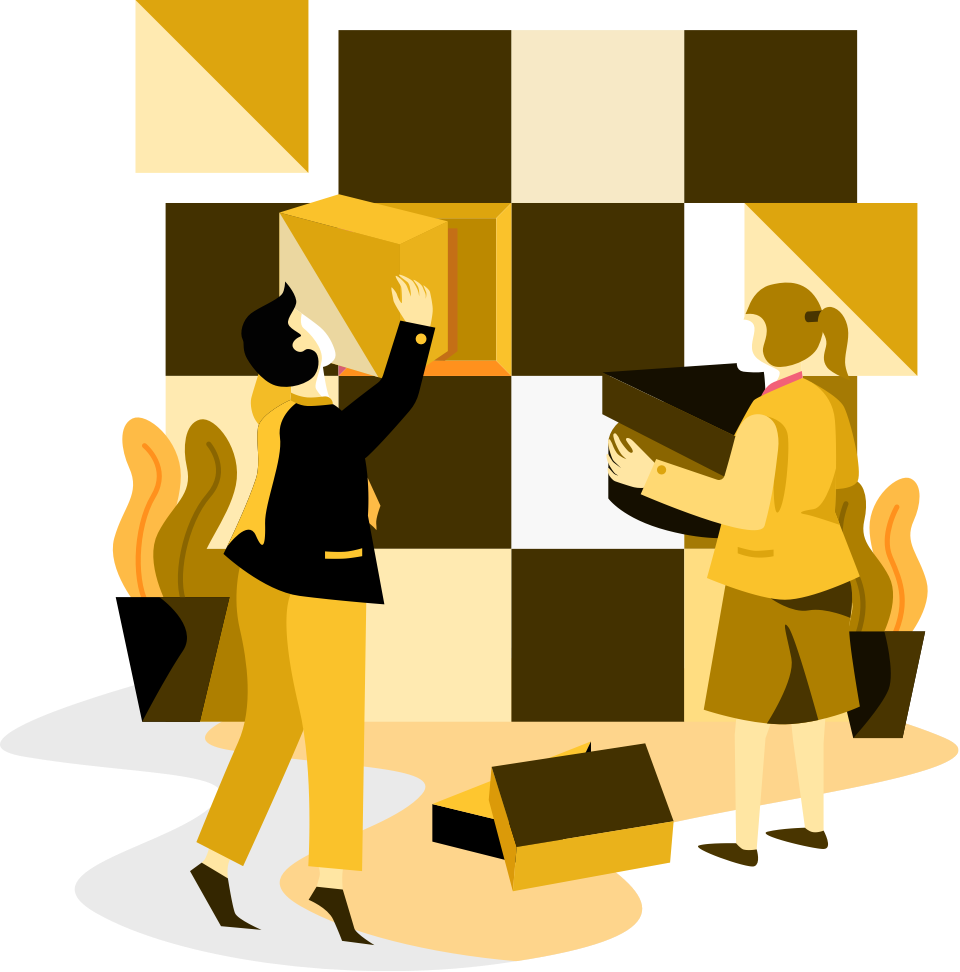 About Kinyungu
Kinyungu Ventures is an investment fund focused on early-stage and small businesses in East Africa. Over the next 20 years, Kinyungu will invest in 100 entrepreneurs to create 250,000 dignified jobs, envisioning a future where trustworthy businesses radically transform society for good. Based in Nairobi and Chicago, Kinyungu Ventures does three things well.
Capital: Invest in great businesses
Context: Provide early-stage wisdom
Connects: Leverage trusted relationships
We are crazy enough to invest in early ventures & SMEs Friends and family can only get you so far, while VCs and banks see you as too risky. This infamous "missing middle" of investing $50-500k is our sweet spot.
We like unicorns, but we love zebras Many great small businesses don't fit the typical VC profile, but have tremendous unfulfilled potential and are the engine of East Africa's economy.
We don't just write checks, we go on the journey with you We've been in your shoes. So, we know first hand the value of the right people, the right advice, at the right time.
We aren't a typical fund with an end date We're here to stay to maximize long-term value - we establish generational relationships and build an enduring culture.
Want to learn more? Contact us.
1
Trusted Relationships The best ideas are not within us, but between us. The most meaningful problems are solved by epic teams. So, we partner and disagree together well.
2
Generous Stewardship Everything we have has been given to us and meant to be stewarded to bless others.
3
Servant Leadership The greatest leaders are servants, equipping their people to surpass them. We serve others best through listening and modeling growth.
4
Enduring Culture We are known by the ecosystem more for our culture than for our funding. As more entrepreneurs join the family, we all mutually benefit, leveraging our collective strengths.
About the Founder
Living three years in Kenya with his family, Tony Chen was given the nickname "Kinyungu" by a Kenyan mama. Now the namesake of the company, Kinyungu is a reminder to generously live out the core beliefs above. He is often seen meeting entrepreneurs one-on-one at Ankole Grille and has invested in ten ventures based in Nairobi.

He is Co-Founder of Govzilla, a SaaS company he led as CEO for 8 years. Tony is also on the Investment Committee for Triphammer Ventures. His first company, Hospital Impact, was acquired in 2009. Prior to his start-up days, Tony worked 10 years in various corporate, innovation, and business development roles. Tony earned a BS in Chemical Engineering from Cornell University and an MBA from Northwestern Kellogg School of Management.