I'm excited to announce that Kinyungu Ventures — along with our portfolio of 5 fintech investments – has been acquired by Verdant Frontiers. Together, we will accelerate our investing into the financial innovation and technology arenas across Africa.
I met Scott Friesen, CEO/Co-Founder of Verdant Frontiers, back in 2019. From our first chat, I remember thinking: " I'm going to end up working with him, maybe 10 years down the line." I ended up investing into Verdant personally a few months later. And who knew that just a couple years later, that flicker of an idea to work side by side became a reality. It turned out that Verdant had been wanting to expand into African tech while also wanting to add a Partner. I joined Verdant Frontiers in April 2021.
Verdant has been building platforms of large-scale businesses to deliver compelling returns for investors and to create life-transforming jobs in Africa since 2013. One of the primary reasons I joined is a fundamental shared belief: we do business that is unequivocally both/and – profit and purpose. Income and Impact. Through carefully crafted strategies and persistent execution, we strive to build businesses that don't compromise on either.
Over the last decade, Verdant has built a $200M portfolio, creating 2,500+ jobs in Africa. We do so primarily through real estate, agriculture, and (now) tech. I'll have more developments to share soon on our East African fintech strategy.
In the meantime, let me finish with one of the most exciting non-techie things we're doing at Verdant. I took this picture near Maputo from a jumper plane window as we traveled to a Verdant citrus farm in southern Mozambique.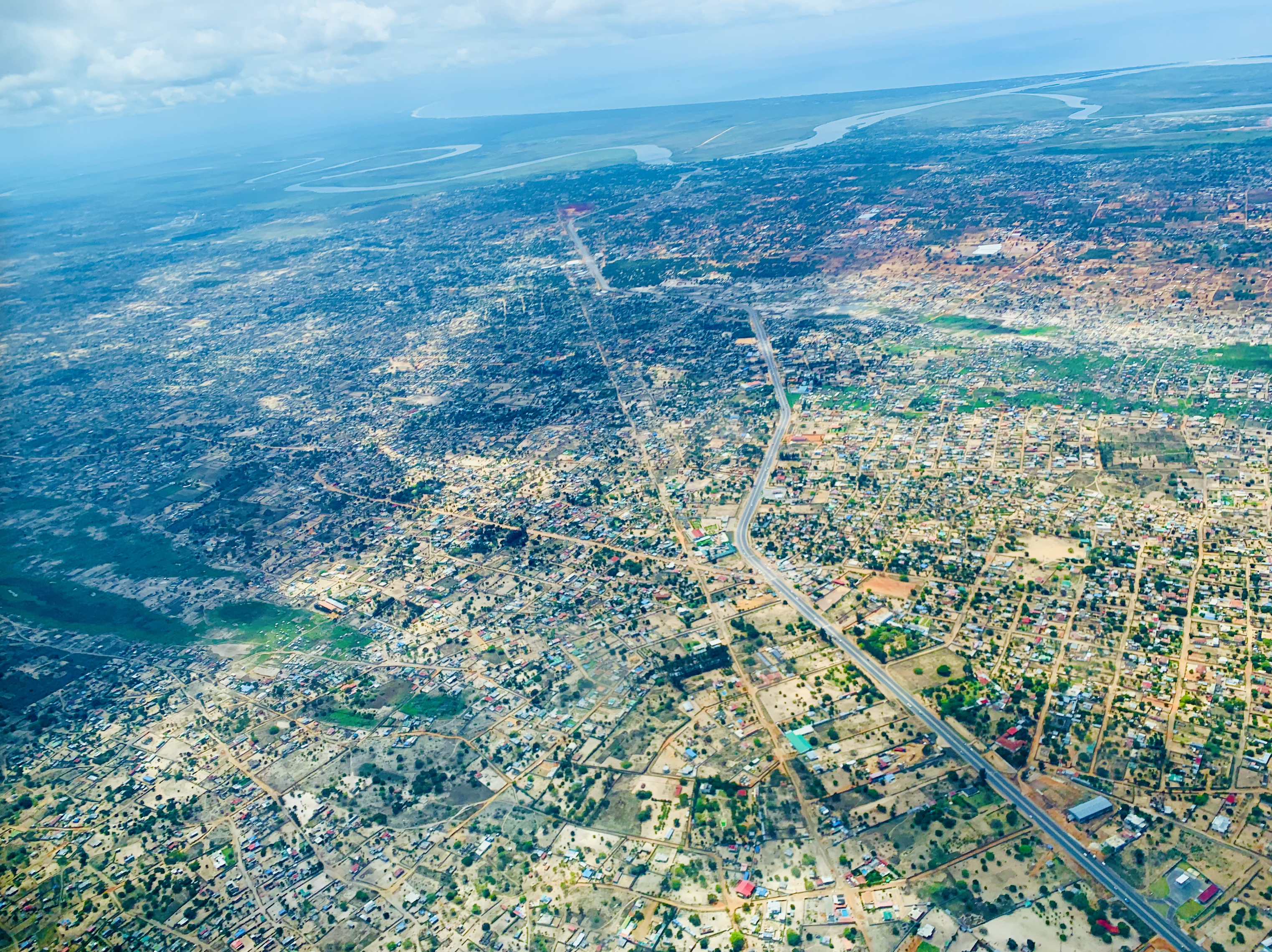 We're on our way to plant our first 50,000 citrus trees, creating scaling impact in the local community. Our team has also just acquired a farm in Zambia to grow more avocados. It was such a pleasure for me as a tech entrepreneur to see the hard work of primary agriculture on the ground. Excited to be part of this team!
For more on Verdant Frontiers, go to verdantfrontiers.com.