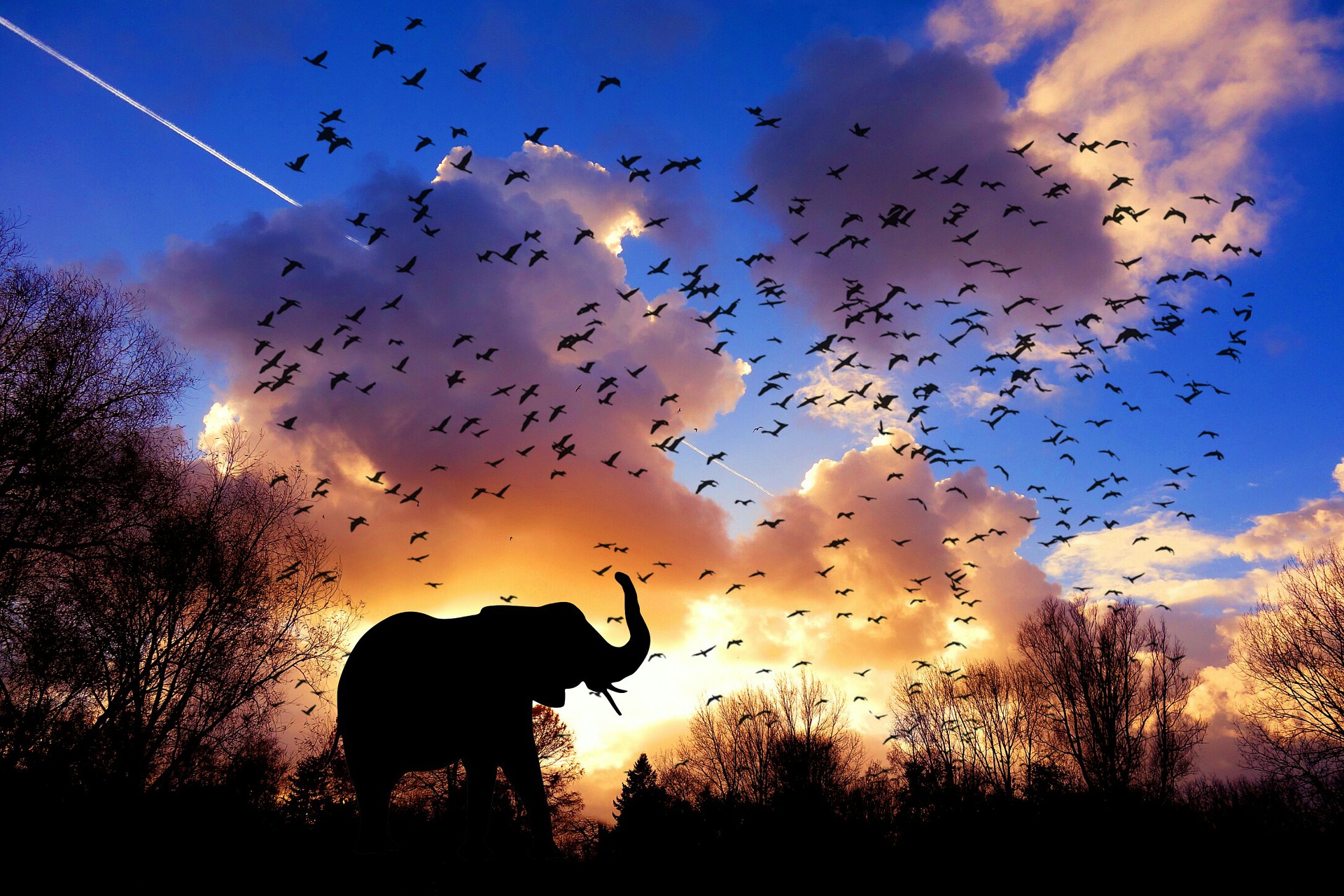 (originally published at Business Elites Africa)
Over the last 6 months, I've been pleasantly surprised to discover many organizations with the conviction to write early-stage $25-75k checks in Kenya.
These checks are extremely problematic to write as origination, due diligence, and post-monitoring costs are proportionally high. How do you write a $25k check if it costs you $5k to do due diligence and still have to manage it going forward?
To make the fund economics work, these groups typically have to leverage sponsors, networks, partnerships, and other sources of revenue. The Partners at these kind of funds often have their salaries paid elsewhere, via consulting gigs, management fees from other funds, ecosystem-building grants, and sponsors/investors/donors who buy in (sometimes literally) to what they're doing.
But, it's not impossible, as you can see by the growing number of groups filling a big gap in the ecosystem. Almost all of these groups actually wrote checks in 2020.
(Note that there are also more and more individuals writing smaller checks, but almost as a rule, they do so quietly and are exclusively referral-based)
In no particular order, here is the list of organizations and a description of the startups they are targeting.
(Updated Wednesday, 17 Feb, 2021!)
Beyond Capital Fund provides $50k-$100k+ in equity and venture debt to conscious leaders running  businesses solving for " need to haves," spurring the next wave of innovations around access to basic goods and services.
PlusPlus is a dutch crowdfunding platform that has done 7 debt deals in East Africa.
Balloon Ventures provides $5-50k for businesses to create safe, secure and fairly paid work that moves entire families out of poverty.
Heva Fund provides $10-100k to creative businesses using a mixed model of loans & mezzanine structures.
iungo capital is an open-ended impact investing fund focused on East African SMEs. They wisely leverage local angels and provide technical assistance.
Chalo Group is a Nairobi angel group writing $25-75k checks with a preference towards local/female founders
Radius Labs writes $25-100k checks to early-stage startups as part of their 12-month accelerator program
Stratera Capital focuses on technology enabled B2B and B2B2C
Enza Capital writes $50k+ checks in tech companies in SSA solving large & meaningful problems. They quietly did several deals in 2020.
DFS Lab writes $25-100k checks to companies digitizing the African economy. They then also provide founders with 6-month intensive support to solidify their foundation, grow rapidly, and raise the next round.
Kepple Africa Ventures looks for tech-enabled businesses with $25-150k first checks (equity) They do unusually (and refreshingly!) quick due diligence and offer connections to Japanese corporates.
Sherpa Ventures looks for early-stage tech ventures, usually with $25-50k checks targeting ~55 equity. The firm is founded by well-known entrepreneurs who've been in the ecosystem.
Baobab Network looks for African-led, usually tech, seed/pre-seed, equity plays targeting 10%.
Unconventional Capital (uncap) writes $20k checks on average, typically revenue share-type debt instruments. They are increasingly utilizing software & data to automate certain aspects of their due diligence and post-investment monitoring.
Optimizer Foundation looks for startups focused on health, education, and youth employment, writing $50-150k+ equity tickets
Rising Tide Africa is a group of female angel investors (based mostly in Nigeria) focused on digital/tech-enabled businesses in SSA. $50k+ checks.
Villgro focuses on healthcare / science specific startups, writing $5-20k grants, followed by $50k+ investments moving more towards equity.
Faith-Driven Investor is a new "marketplace" for Christian family offices/investors to match up with "faith-driven" entrepreneurs who've already raised local capital. $50k+
VBAN is a Kenyan angel group that has done six deals, including two that have gone onto YC. Average ticket size is $70k.
Haba Capital is a Kenyan angel group mostly made up of Kenyan diaspora
Global Partnerships looks for local founders solving bottom-of-the-pyramid problems. Checks start at $75k+
Kua Ventures supports enterprises creating change in Kenya with Capital, Coaching, and a Community of faith-driven entrepreneurs.
Partners WorldWide funds Partners Worldwide cohort alum with low-interest debt instruments.
Match Maker Group does $50k+ loans focused mostly on agriculture SME.
Did I miss any? (I'm sure I did) Email me at [email protected].
If you're interested in early-stage investing in Africa, we at Kinyungu Ventures spent a year researching what drives outcomes in early-stage ventures.  Based on 100+ in-depth interviews with entrepreneurs, investors, and LPs across 15 African nations, 900+ pages of notes, the report can be accessed here.