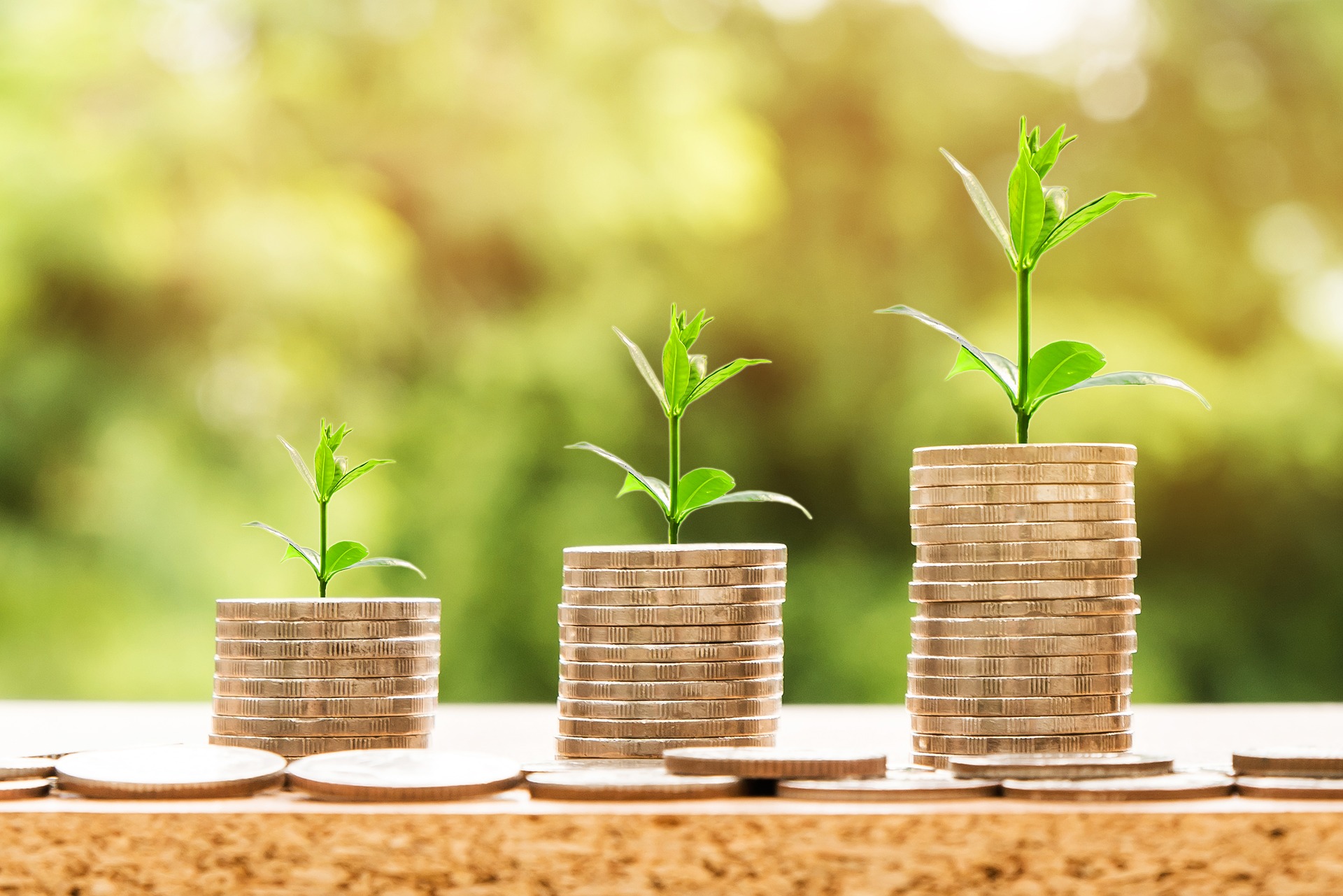 Recently, I've come across a wave of seminal reports related to impact investing. All in all, it's been a monumental month, with the convergence of a big milestone, big commitments, and big efforts to standardize measurement.
GIIN estimates impact investing globally has reached $500B. For me, this story highlights two facts: (a) Defining "impact investment" continues to be tricky; and (b) Nonetheless, impact investing has grown leaps and bounds since its 2007 inception. I was pleasantly surprised that 6% of these funds have their global headquarters in Sub-Saharan Africa.
3 Impact Investing heavyweights commit to "catalytic" capital, aiming for $1B in new impact investing. Here's a useful framework on how to think about catalytic capital.
U2's Bono and TPG are trying to measure impact once and for all (WSJ -subscription required). Bono is quoted: "If capitalism is to be a force for good we have to be able to measure when it's doing good and when it's doing harm."  TPG is raising a second $3B impact fund. If defining impact investment is already tricky, you can imagine how problematic measuring will be. (sidenote: Cellulant Co-Founder Ken Njoroge just announced their partnership with TPG).
Ray Dalio says capitalism needs reform. Capitalism may grow the total pie better than any other system, but it also divides the pie in ways that creates unsustainable, growing inequality. One solution Ray highlights is "double bottom line" investments.
Best Good practices are beginning to emerge. The Dutch Good Growth Fund published a paper on SME Financing. Ardigius just published research on the effectiveness of peer-to-peer business networking groups on start-up bottom lines.
Other things I'm reading:
April 15, 2019 UPDATE: GIIN published the 4 Core Characteristics of Impact Investing