The pace of change in our world is accelerating. It's no surprise that there are many ideas stuck in our heads that were possibly true?—?or at least, reasonable?—?just 10 years ago, but are false today. Either new evidence has disproven it, or we've just been fed a great lie. It's time to get rid of these misperceptions.
---
BEST LIE ABOUT YOUR FINANCES:
OWNING YOUR HOME IS A NO-BRAINER GREAT INVESTMENT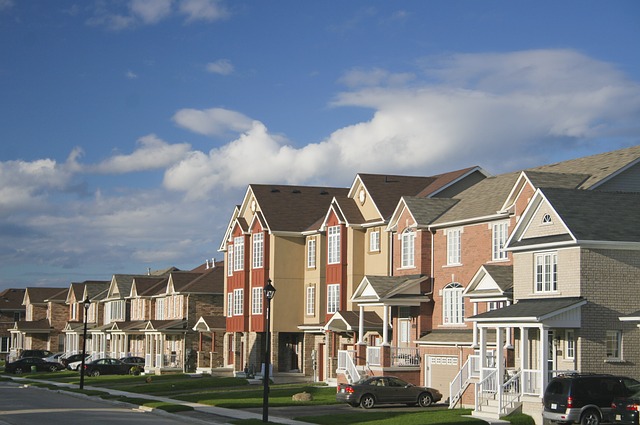 Conventional wisdom has told us time and again that (aside from marrying the right person!) owning your home is possibly the best financial move you can make in your life. But like most generic advice, it's only good advice for the generic, average person. It always comes down to the math, and the math doesn't work in many circumstances.
You can use this NYT buy vs. rent interactive to get the math for your personal circumstances, but overall, owning your home isn't necessarily a "good investment" if:
You stay there less than five years
Your house is located in a slow-growth, no-growth, or negative-growth area
You get average returns investing in the stock market instead of buying a home
In all 50 states, it is indeed more expensive (54%+ more, on average) to buy than to rent. In this day and age, many populations value flexibility and mobility. The idea of a 30-year mortgage is really tied to forgotten idea of company "lifers," collecting your gold pens and plaques at your 10- and 20-year work anniversaries.
Of course, buying a home offers significant emotional and life benefits, like security, stability, and "sentimentality." However, but don't ever let anyone tell you that buying your home is the smartest investment you'll ever make.
---
BEST LIE ABOUT YOUR HEALTH:
A CALORIE IS A CALORIE IS A CALORIE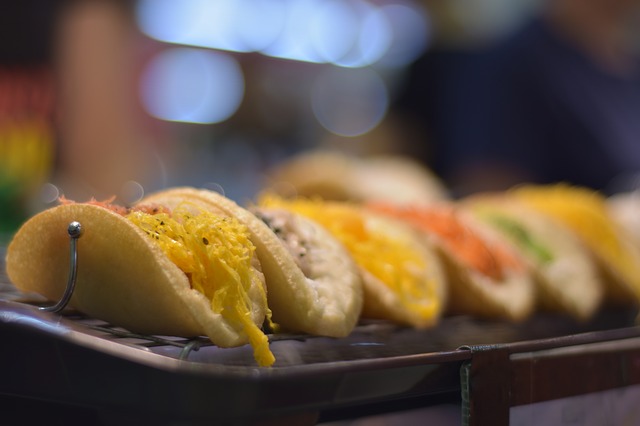 While all men are created equal, all calories certainly are not. The conventional wisdom has been that you take calories in, you burn calories off, and your net calories is your weight gained/lost. Dieting = more calories going out than coming in. That's total rubbish.
Fat, protein, and carbohydrates may be the only three major types of calories in the world, but each are processed completely differently and at varying speeds, create an entirely unique hormonal response, have utterly disparate effects on our feeling of being full, and take drastically different amounts of energy to process.
And while we're on the topic of calories, not all calorie-burners (aka exercises) are created equal either. For example, high-intensity interval training, significantly increases your resting metabolism (i.e. the calories your body burns off when you're not exercising), making it a more effective fat-burner versus longer periods of moderate-intensity exercise.
---
BEST LIE ABOUT YOUR WORLDVIEW:
DEMOCRACY IS THE ONLY FORM OF GOVERNMENT THAT WORKS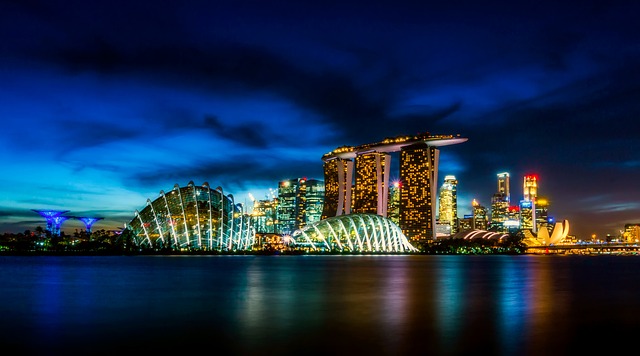 Know where this is? Singapore, the home of possibly the most successful dictatorship of the 20th century. Lee Kuan Yew didn't have to deal with the messy politics, in-fighting, coalition-building, long negotiating, and compromises necessary for democracy. He had a vision that would benefit the populace and his government executed it, turning Singapore from a poor farm country to one of the richest, most advanced, and happiest nations in Asia in just one generation.
And guess who serves as a role model to Rwanda "President" Paul Kagame?  Kagame is implementing a 20-year plan to turn Rwanda from a poor farming economy to a knowledge-based middle class economy (sound familiar?).  With one of the fastest growing, most competitive economies in Africa, the highest female representation in government on the planet, and a life expectancy that has doubled in just 10 years, Rwanda's future looks bright. It's hard to imagine that it was only 1994 when the horrific Rwandan genocide occurred with almost one million slaughtered.
While Kagame is certainly not above reproach, what Rwanda has accomplished under his watch in such a short period is astounding. Having lived in Kenya for almost three years, I can personally attest to this from watching the many ups and even more downs play out in various African contexts – democratic and not.
---
BEST LIE ABOUT WHAT YOU READ:
SCIENTIFIC DISCOVERIES PUBLISHED IN JOURNALS ARE TRUTH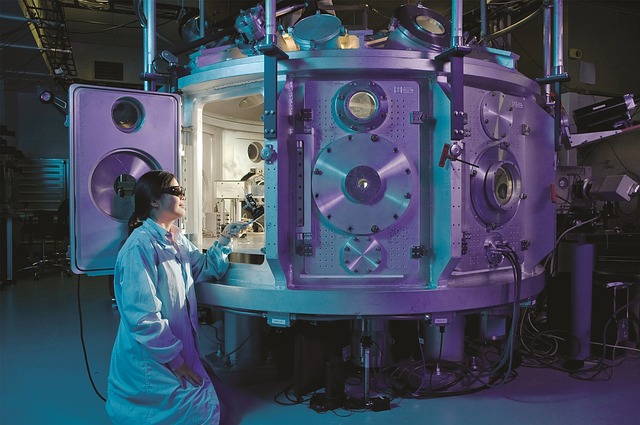 The road to publish science in scientific journals is littered with landmines. Here are four reasons not to trust the science (immediately).
---
BEST LIE ABOUT WHAT'S BEHIND WHAT YOU READ:
THE DATA NEVER LIES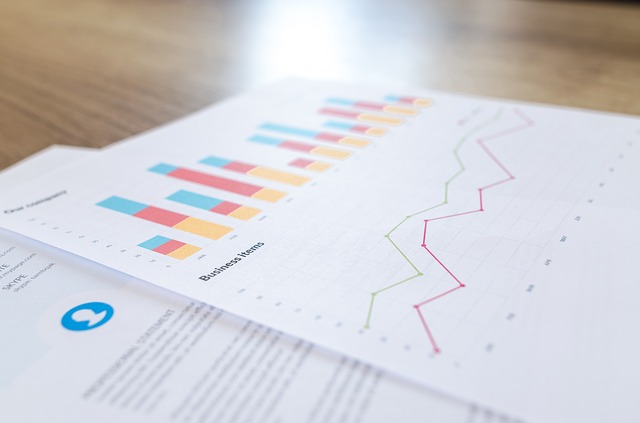 Take a look at these two graphs showing exactly the same data. Does one tell a different story versus the other one?
The only thing I changed was the vertical axis. Which one of these is "true?"  Can you see how data can be played with to tell a certain story? The data analyst can use the data to say whatever he wants it to. Apple stock has been on a tear, or been a pretty flat stock.
The other big way data is mishandled is confusing correlation with causation. Here's an epic example from Spurious Correlation. Apparently, divorce rates are going down in Maine as they are consuming less margarine.

As a wise man once said, "Aw, you can come up with statistics to prove anything … Forty percent of all people know that." (source: Homer Simpson)
---
BEST LIE ABOUT OUR BEST FRENEMY:
CHINA IS A FAST FOLLOWER, NOT A REAL INNOVATOR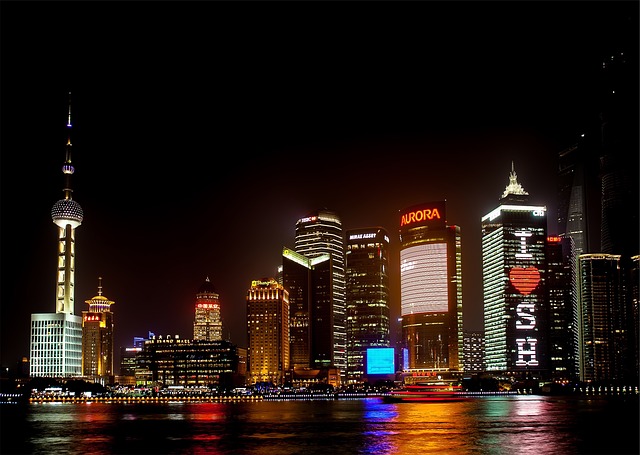 China has become an amazing innovation and entrepreneurial force, rivaling and even dominating the US in some areas. China is executing on a plan to dominate the world in the all-important Artificial Intelligence race in the next 7-12 years. They already publish more cutting-edge AI research than the US. They have more supercomputers than any country on the planet.
Beyond innovative high tech, Chinese companies are also forging their own business strategy. You probably haven't even heard of this start-up valued at $30 billion: Meituan-Dianping. Executing its unique business model, Meituan-Dianping has no US counterpart to compare itself to — what other company do consumers rely upon for everything from ordering lunch at the office to booking an overseas vacation to arranging plastic surgery?
---
What about you? What do you hear people say often that is outdated or flat-out wrong?