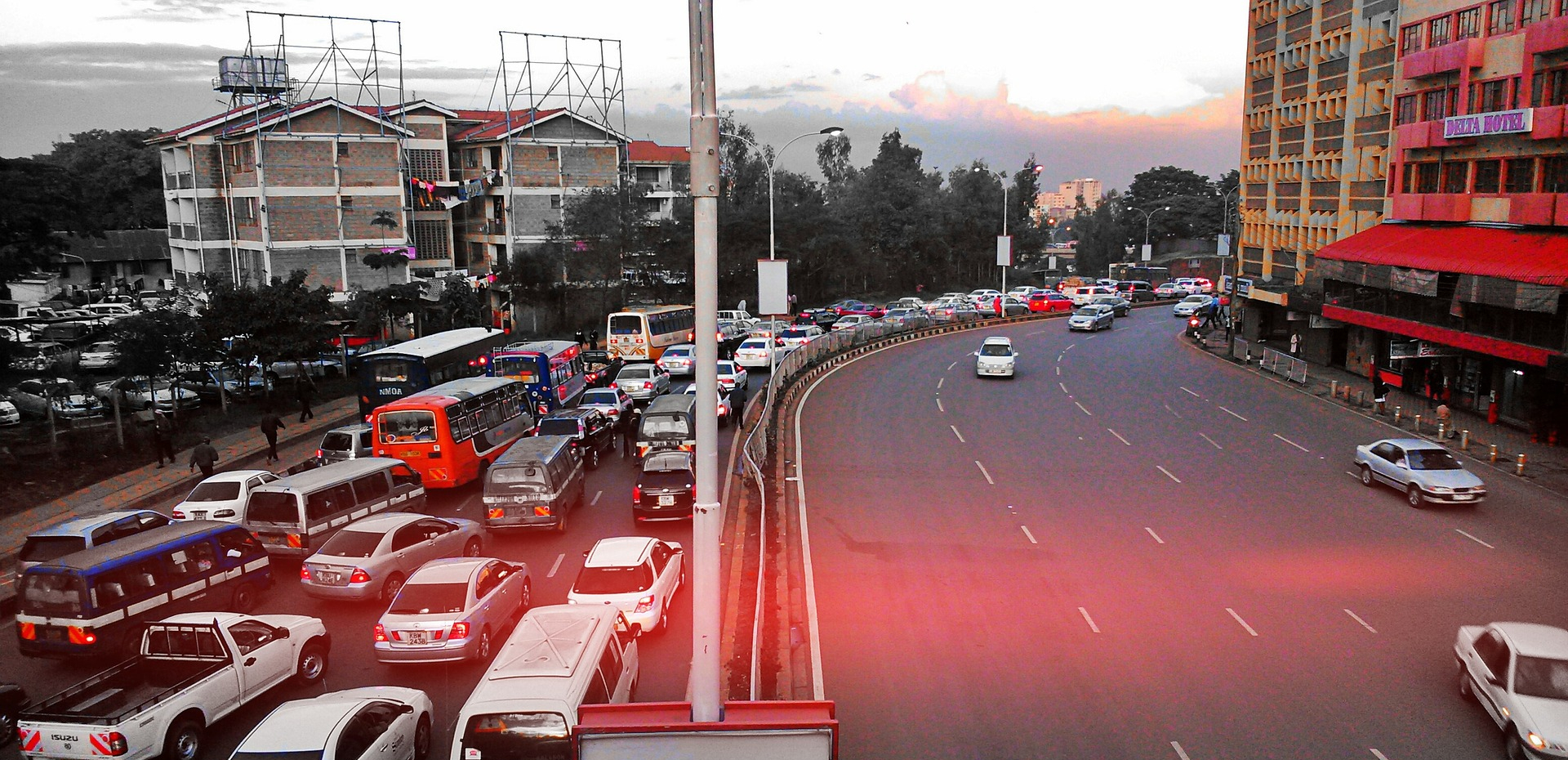 Plenty has been written on COVID-19, and I've read more than I care to admit. I won't add to those voices. Today, I'm actually writing to myself. Below is my own action plan as an entrepreneur/investor working alongside the Kenyan context.
And, I'm writing to the East Africa entrepreneurial ecosystem because in this crisis, our leadership is needed more than ever. We need your clearest thinking and boldest action — quickly.  I know you all to be some of the most energetic, creative, and innovative people I've met. You can bounce back from adversity with the best. You've already lived through many leadership moments. How you respond to COVID-19 may very well be your most impactful leadership moment yet.
Take care of yourself
It's too easy to ignore this one. How well you take care of you will largely impact the quality and speed of your decisions and leadership.
Build in healthy life habits in your new environment. Do you know what recharges your tank? What keeps you sharp? For me: I journal, exercise, pray, read the bible (helps me reframe), spend time in nature, connect with people, and schedule 90-minute blocks of deep work.  Be super-intentional about your time, or else every crack and crevice of our lives will be filled with screen time checking news

. (#socialmediadistancing) Don't stock up on toilet paper, stock up on the ability to be fully present… for tomorrow.

Fight the virus of anxiety and fear. These viruses don't destroy your lungs, they destroy your vision and sense of balance (here's a great message from Steven Furtick on how to be anxious about nothing). As my friend Shawn Koonce says, it is ok to encounter fear and anxiety at your door, but don't invite them in, not even for chai.
Be kind to yourself. A lot of entrepreneurs (including me) get frustrated during times of transition. Things don't work. Unexpected things drop. Someone we trust doesn't come through. We aren't productive. It's ok. We are all experiencing massive change on many levels. It takes time. This isn't a time to beat yourself up. We will weather this storm together.
Be kind to the people around you. Everyone has lost something – some people will lose everything. One of the hard-to-describe feelings we all feel right now may be grief. And we each deal differently (each of us is one of 2 types of control freaks). Some of us find ourselves next to our kids and spouses a lot more. (bonus: I read these riddles and jokes with my kids at our daily lunches.) How you lead and love will send a powerful message to your tightest circles.
Serve & give to others. I think my Kenyan friends are better at this than me. It's too easy to get trapped into my little Tony-world. Helping others bursts my bubble like nothing else. While everyone else is pulling back scared, now is a time to double down on courageous giving. Yes, ironically, serving others is a part of taking care of myself.
 Take care of your people
Learn from past downturns. Here's a story from a respected friend Chuck Bentley: "In the 2008-2009 downturn (50% market drop from top to bottom) our not-for-profit experienced a perfect storm. One of the most rewarding decisions I made was to ask if any of our staff were willing to take a voluntary cut in pay. All they had to do was confidentially submit a number and a date for how long they could cut back their personal income. When we tallied responses, some elected to resign and take an exit package if they preferred, but 100% of those who wanted to stay stepped up. Their sacrifice brought tears to my eyes then and now – 12 years later. Over time, we reimbursed them 100%. We developed a bond that has defined us."
Some of you can avoid layoffs. For others, layoffs (or indefinite furloughs) is the harsh reality. There's a classic HBR case study that studied layoffs. One company offered a 2x better severance package, but clinically and coldly laid their stuff.  Another company had half the severance package, but honored and listened to their employees as they laid them off. Guess which one had 3x more lawsuits from former employees? I'm not saying to skimp on severance, I'm saying to double down seeing and empathizing with the human in front of you.
Take care of your business
This is the best thing I've read this month on this: every organization on the planet is now a start-up. The world has changed, and so should we. Prepare proactively for 3 timeframes:
A few-week blizzard (short, but intense impact) – pivot immediately to survival mode and ensure safety & security of your people.
A few-month winter season – Are there cost reductions to implement? Locations to close? What does it look like to right-size? Areas to invest further in?
A few-year to few-decade ice age (strategic, long-term impact) that could change the landscape permanently. Does the landscape impact our core strategy or offering? Are our competitors now actually collaborators? The best businesses will not be those who cut costs the best, but those who innovate radically to meet this new reality.
Here's the best resource center for entrepreneurs I've seen, curated by Endeavor. This is a treasure trove of wisdom, including Founder's Collective ("capital markets don't soften, they seize") and Bain's actions to take now ("avoid inaction, 'wait and see' could damage the company… Appoint a dedicated COVID-19 "war room" team)
Finally, here's great story from a friend who saw his travel business cut in half overnight about 12 years ago. He focused on the "fundamentals" and they emerged as a more resilient, stronger organization afterwards. #cultureeatsstrategyforbreakfast
***
We will be talking about 2020 for decades to come. The decisions we make as leaders in the next month can drastically impact lives. My prayer is that we would be like the "sons of Issachar who understood the times and knew what to do"… for "such a time as this."
***
Other resources for Kenyans