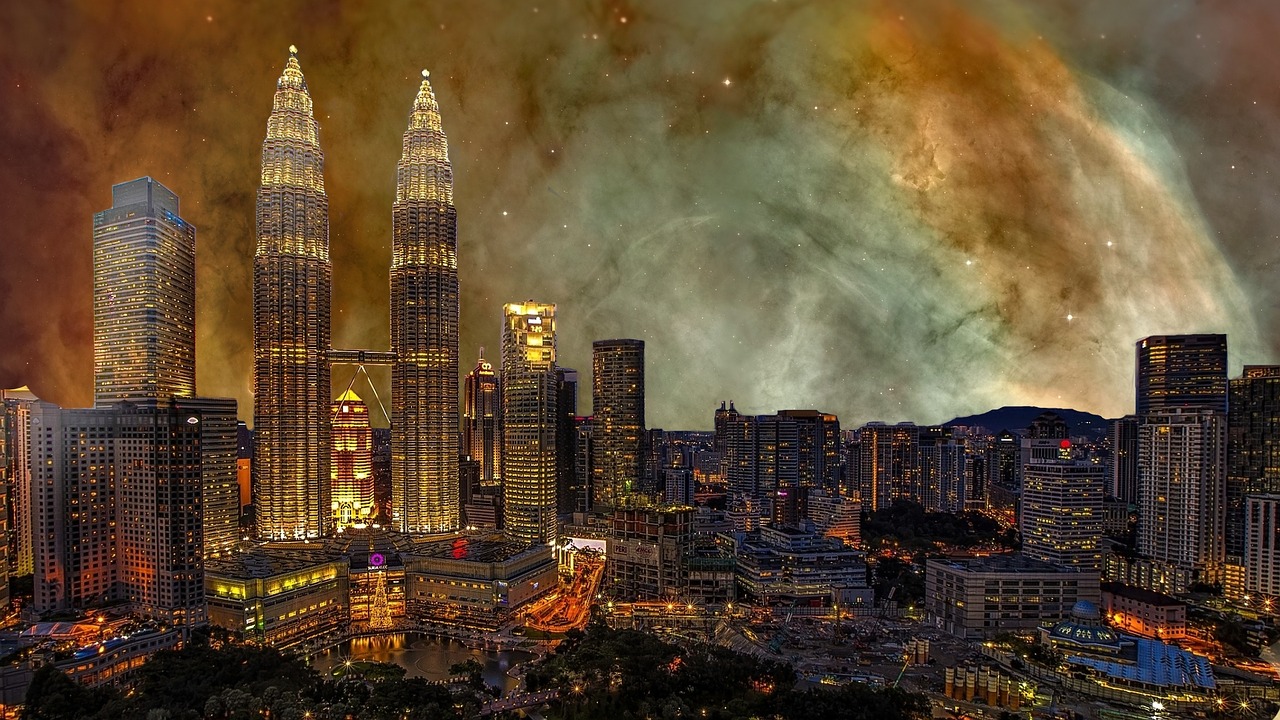 238 cities are vying to become Amazon's second headquarters.  An estimated 1 million words (War & Peace twice over!) have been written speculating the much-anticipated outcome. With all the hype, we're ignoring a more important question: where will artificial intelligence be headquartered? Won't these new AI HQs spawn the next 10 Amazons?
To find these cities, don't just follow the city infrastructure, tax breaks, big companies, or nice weather. Follow the talent. Go where the ~50,000 AI engineers/scientists are today and where they are going tomorrow?—?especially the ~10,000 specialized researchers. Recruiting a top AI researcher is like recruiting an NFL quarterback: 8-figure, multi-year contracts, the whole nine yards.
The AI talent is flocking primarily into four arenas. I call it the four Gs:
Giants – It's a multi-billion-dollar AI talent war amongst big tech, and they are strategically placing bets in certain cities. Take Google for example. Beyond embedding AI into their every day products, Google has 150 AI-related patents, is building a global lab network, and investing heavily in start-ups. You can build your own AI with Google's free platform (which hooks up to Google's other services).  About 10% of Google's 25,000 engineers are machine-learning proficient, but the goal is closer to 100%.  All the other big techs also have multi-dimensional stakes, each aimed at leveraging their proprietary data, tech, and customer relationships.
Gurus – The AI universe is converging around key professors who are doing basic research while working for one of the Giants (usually). Just about every machine learning engineer is influenced by this surprisingly small group (most of whom seem to be from Canada or the EU). AI Gurus who can attract fellow Gurus count for a lot. It's the age of super-teams in the NBA (and MLB), and AI research is no different.
Greenhorns – Hundreds of AI start-ups have emerged, clustering in key locations. We looked at ~220 start-ups with at least $10M in funding, allowing us to eye-ball  new entrant hot spots.
Gaps – Where are the actual AI jobs today?  I analyzed ~5,000 open "deep learning" jobs on LinkedIn. Yes, you can get an AI job in Tijuana, Moscow, or Nairobi, but half of all the jobs are clustered in 7 cities.
Based on these factors, the 4 cities that are becoming global AI hubs are:
#4 TORONTO – THE WILD CARD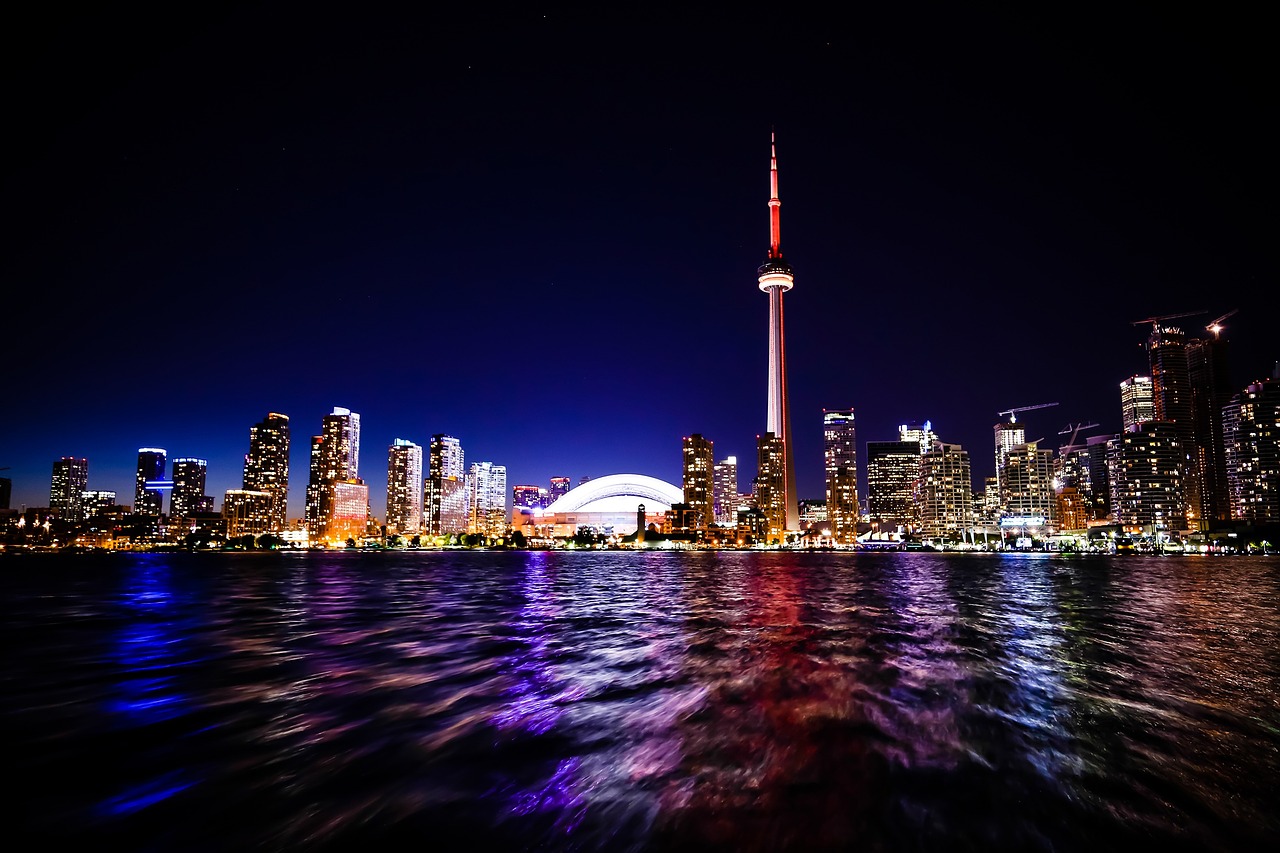 Toronto has Geoffrey Hinton, the Godfather of deep learning. He leads Google Brain's Team in Toronto and is Chief Scientific Advisor to the Vector Institute, an unusual $150M public-private institute that will do basic and applied AI research.
Vector will employ hundreds of AI scientists. A new start-up ecosystem will inevitably emerge.
GM, Thomson Reuters, and Uber have decided to build AI labs in Toronto. Toronto also has two intriguing wild cards:
40 quantum machine learning entrepreneurs (yes, that's apparently a thing) are in a visionary accelerator program and have access to the only commercially-available quantum computers. As data-crunching power is crucial for deep learning, quantum computing could be 100 million times faster than today's fastest computers.
Google's Sidewalk Labs may build a multi-billion dollar "smart city" within Toronto. The land area at play is similar to NYC's Central Park.
#3 SEATTLE – THE DYNAMIC DUO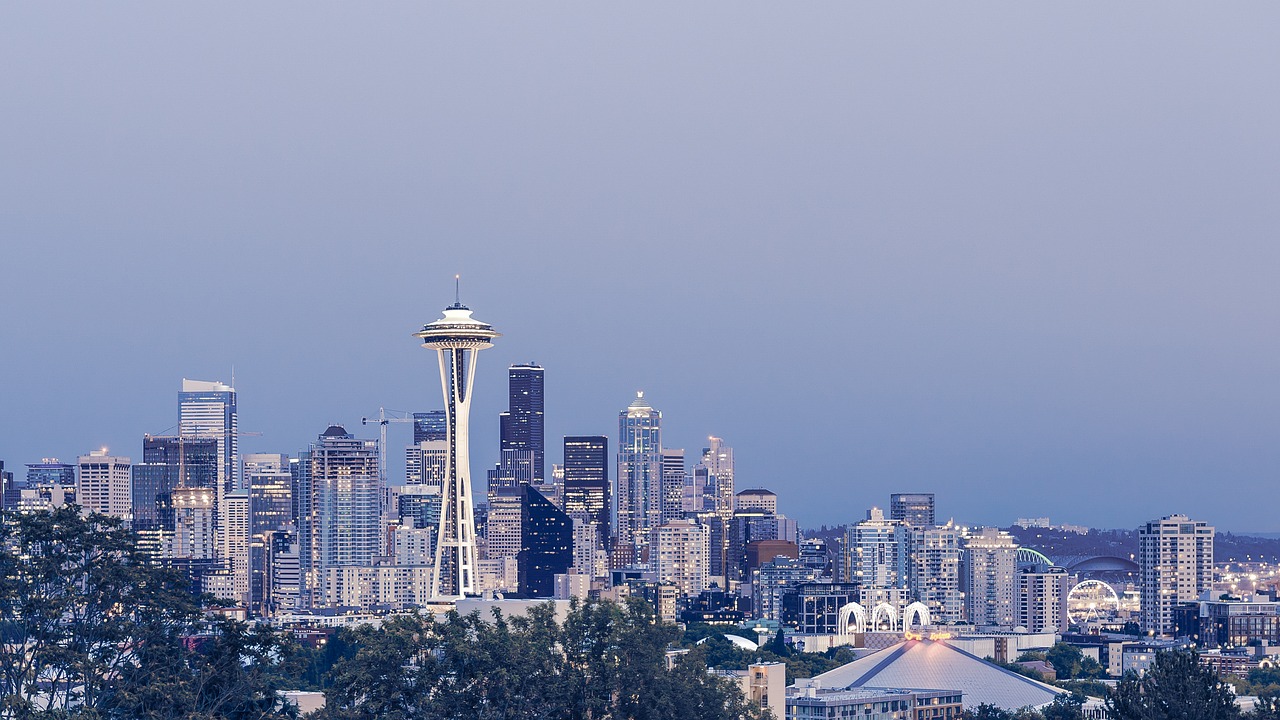 Seattle is boosted by twin giants, Amazon and Microsoft. In the last year, Microsoft's AI & Research division grew from 5,000 to 8,000 engineers.  At Amazon, 5,000 engineers are working on Alexa.  LinkedIn showed 300+ "deep learning" jobs, many from Apple, Amazon, Microsoft, Nvidia, and Facebook.
TenCent, the biggest company Americans have never heard of, is opening a lab in Seattle. However, Seattle's AI scene seems to be corporate, not start-up. I found less than 10 funded with $10M+.
#2 MONTREAL – THE TALENT MAGNET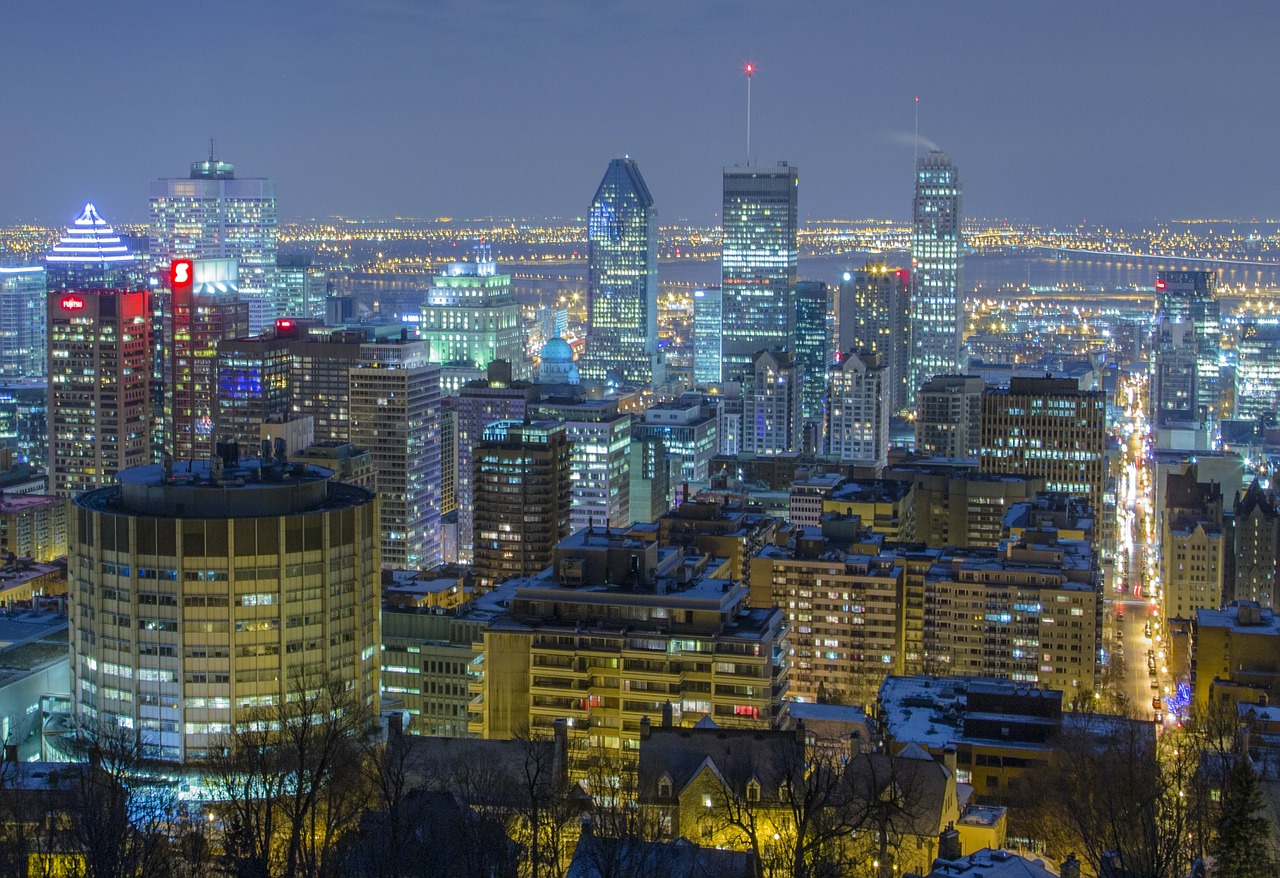 When it comes to AI talent, Montreal has the crème de la crème.
Montreal is home to legendary AI Godfather: Yoshua Bengio, University of Montreal professor and head of Montreal Institute for Learning Algorithms (MILA).  Along with University of Montreal and McGill, MILA does academic research powered by 150+ cutting-edge AI researchers, the largest concentration of its kind on the planet.
Montreal already has an budding ecosystem. The Institute for Data Valorisation uses its nearly $230M in funding to do applied research, while Element.AI (with $103M in funding) incubates start-ups. Many big companies are setting up AI labs here, including Google, Samsung, Microsoft, IBM, and Facebook.
With aggressive support from the Canadian government and AI Gurus galore, Giants will begin emerging from Montreal.
#1 SAN FRANCISCO – THE EASY WINNER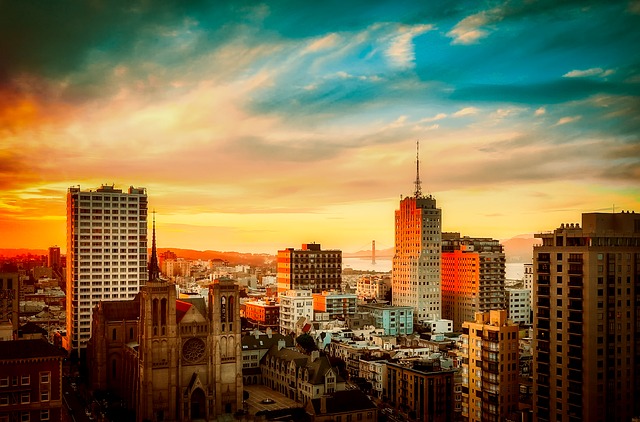 3 of the 6 largest companies in the world (by market cap) are based in San Francisco – Google, Facebook, and Apple. I've already mentioned Google above. Facebook and Apple are pouring billions into AI, but ironically, they have polar opposite approaches. Facebook is famously open, while Apple is trying to shed its secretive approach.  Elon Musk launched OpenAI, a non-profit dedicated to utilizing AI to benefit humanity (with a staggering $1B).
Dozens of huge companies are growing their AI capabilities. Baidu (China's Google) has not one, but two AI labs here.
And, how can you compete with 90+ AI start-ups ($10M+ in funding) and 1,300+ deep learning open jobs? I was rooting for an upset, but San Francisco is the winner.  Nowhere else is close.
Other Notables
PITTSBURGH has two profs in high AI places – Russ Salakhutdinov, Apple's Director of AI Research and Alex Smola, Amazon's Director of Machine Learning.  And don't forget Argo AI, fresh off a $1B investment from Ford.
NEW YORK has Yann LeCun, the third AI Godfather, an NYU professor, and Director of Facebook AI Research. Plus, NYC is home to 20+ start-ups and hundreds of deep learning jobs.
LONDON has 10+ start-ups of $10M+ and is #3 for open deep learning jobs. Google's DeepMind just triple-downed there.
Finally, watch out for CHINA, whose AI research has arguably surpassed the US (chart). China has four huge structural advantages: more people (= more data), bilingual scientists (digesting English and Chinese research), a willing-to-sacrifice-everything entrepreneurial culture, and a government that wants badly to win the AI race.
What do you think? Will these 4 AI global hubs – and several others – will see major innovation, value, and growth for the decades to come? Or will the next 10 Amazons appear in surprising places?
Read about my first experience (as a non-techie dude in my forties) coding an AI Algo.
Mia Smith did secondary market research in support of this article.